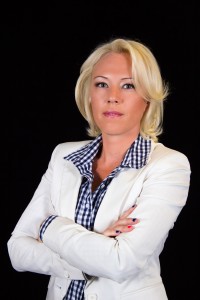 If you have been arrested for a crime, no matter how seemingly small, it is a serious situation. In all instances it will benefit you to have good representation in a court of law. As they say in the movies, it is a fool who tries to represent themselves. If you have never studied the law, it is impossible to know how to navigate the complex maze of a legal system. At the Law Office of Brook Butler, we will work diligently to present the best defense possible for you or your family member. Being convicted of a crime can haunt you all your life, which is why you need the right representation when you are facing charges. Even if the charges are relatively minor, if you don't know how to handle the situation, you can end up making the wrong decisions.
Some of the types of cases we handle are:
Crimes of violence
Illegal possession and distribution of drugs
D.U.I
Theft
Construction Fraud
Juvenile crime
Burglary, Trespass
Family Law
Violation of Probation

 
At Brook Butler Law my team and I will work to sort out the facts, build a proper defense and interview witnesses in order to present a strong case. It is our mission to help you get a fair deal.