Don't post your criminal or illegal activities on Facebook. I don't know how many times I tell clients to keep their activities above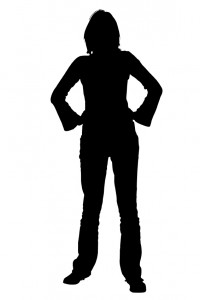 board and legal, especially when they are under the eyes of local authorities. Some people just can listen. So I am going to say this again, don't post photos and activities on Facebook that could get you into trouble. Don't even post things about drinking and partying with friends, because when you go to apply for a job, the wrong people are going to see them.
A drug dealer was so proud of himself, and so arrogant that he posted photos of himself selling drugs from his car which happened to be parked near a Sherriff's cruiser. He boasted that he could get away with this because he was so clever. He  is a prime example  of what NOT to post on Facebook:
"Martin County Sheriff's Office
· May 9 at 3:49pm ·Edited ·
"WHEN SELFIES BACKFIRE
These are photos of 21-year old Taylor Harrison of Port St. Lucie bragging on his Facebook page about his life as a drug dealer and how easy it is for him to sell drugs in front of our deputies.
The first photo Taylor took himself as he pulled alongside one of our deputies. The second photo is a selfie of Taylor with stacks of drug cash and drugs that he says he sells. Notice next to his car, is a patrol car.
The third shot is a MCSO undercover camera capturing Taylor selling drugs to one of us. He tells us, he is the best around!
The photo to the right is Taylor's booking photo at Martin County Jail after being arrested for…you guessed it, selling drugs to our undercover narcotics detectives.
 Since Taylor was kind of enough to share photos of us on his Facebook page, we thought we would share these photos of Taylor on our page. Taylor's bond is $55,500. "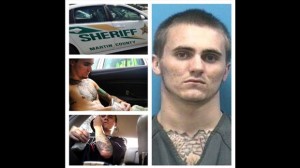 It is never a good idea to break the law, it is an even worse idea to brag about it, and the most foolish is to post photos.
Brook Butler
Criminal Defense Attorney
Vero Beach, Fl